Sexy Fitness Girl Big Tits & Muscle Booty Duchess Danni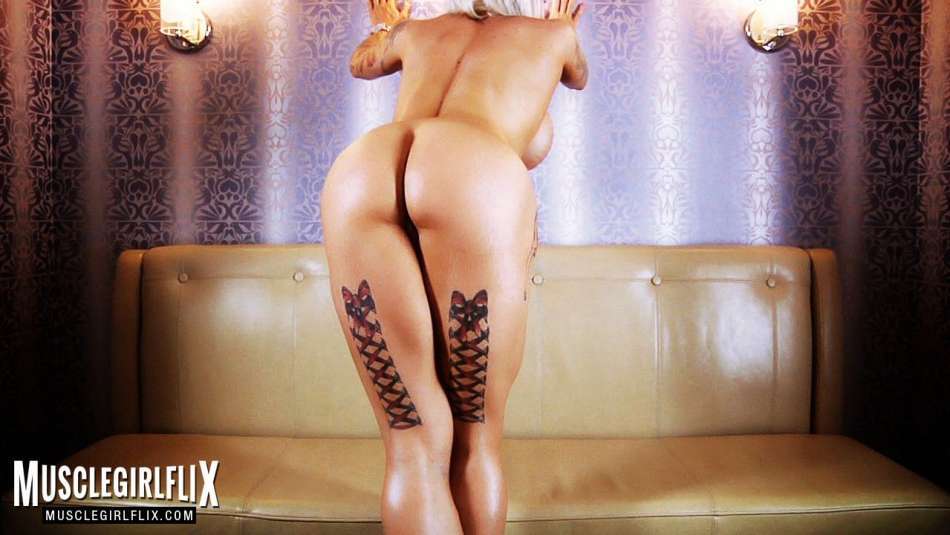 "Duchess Danni has got it all. She's fit, has big tits and a perfect thick muscle booty. We think that is fucking hot!"
There is just something we love about a girl with muscle and tattoos. Maybe it's that she looks like she could kick some ass! Check out fitness babe Duchess Danni showing of that body and ink in her full nude video.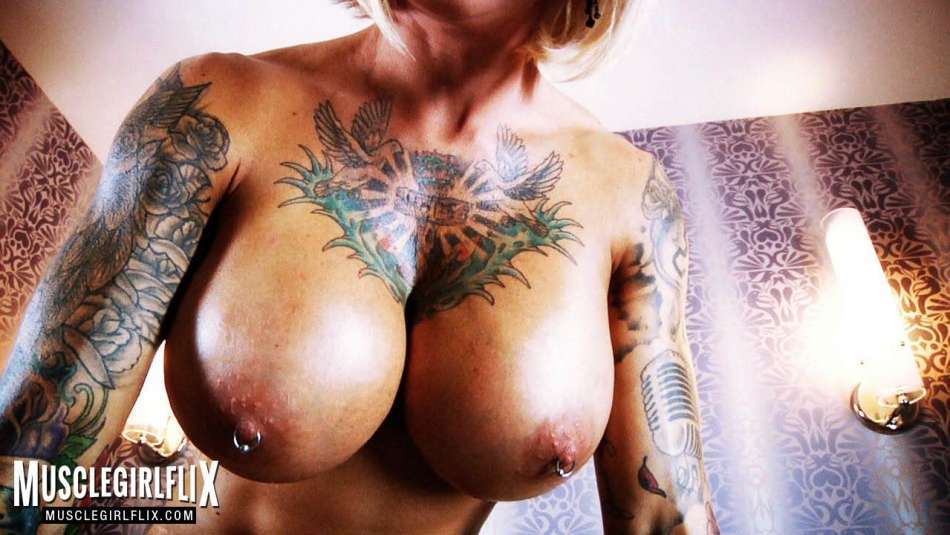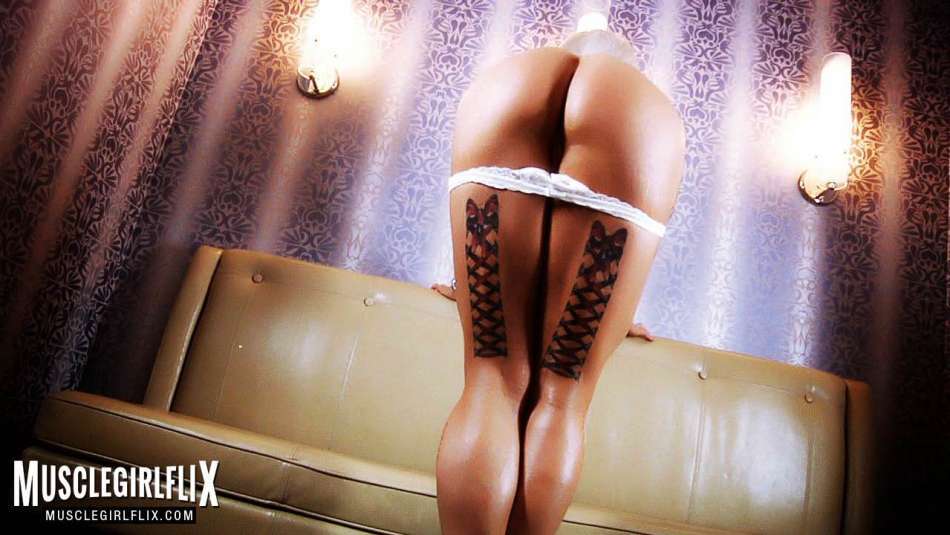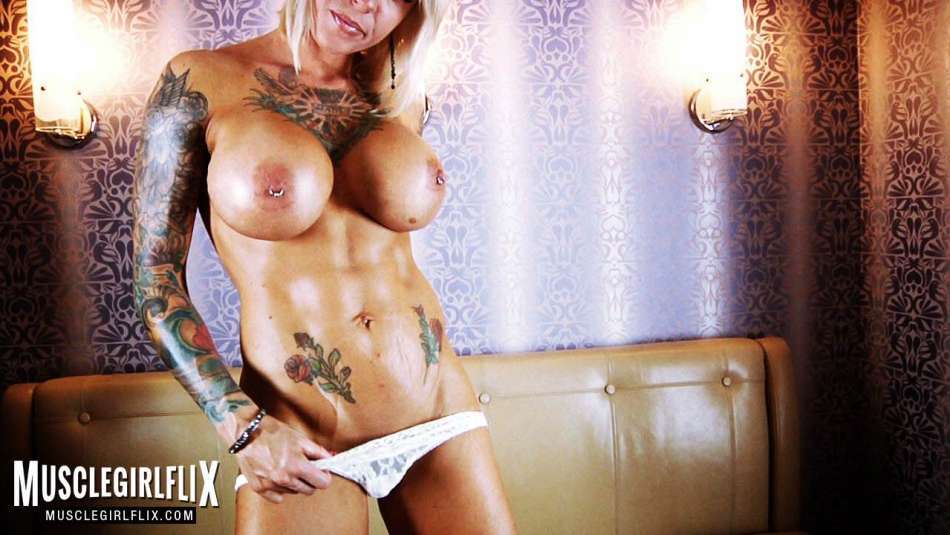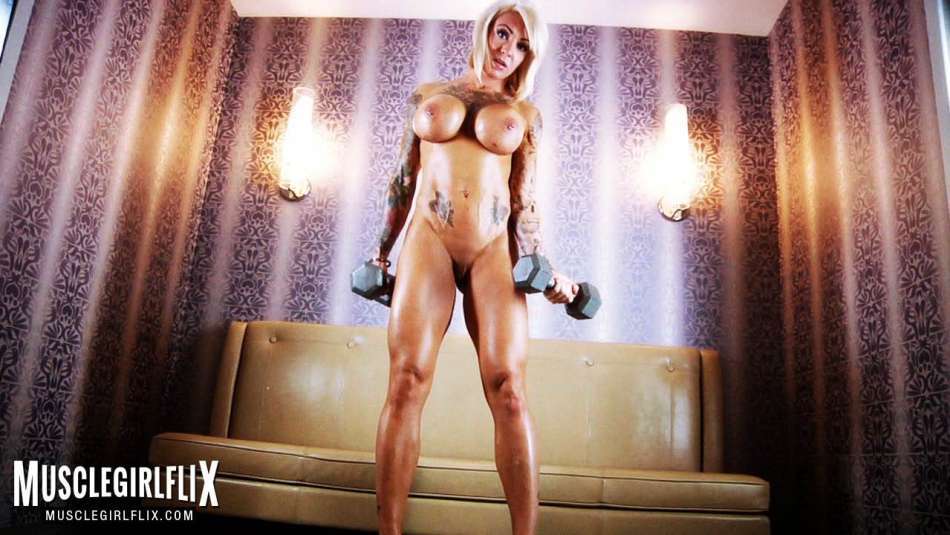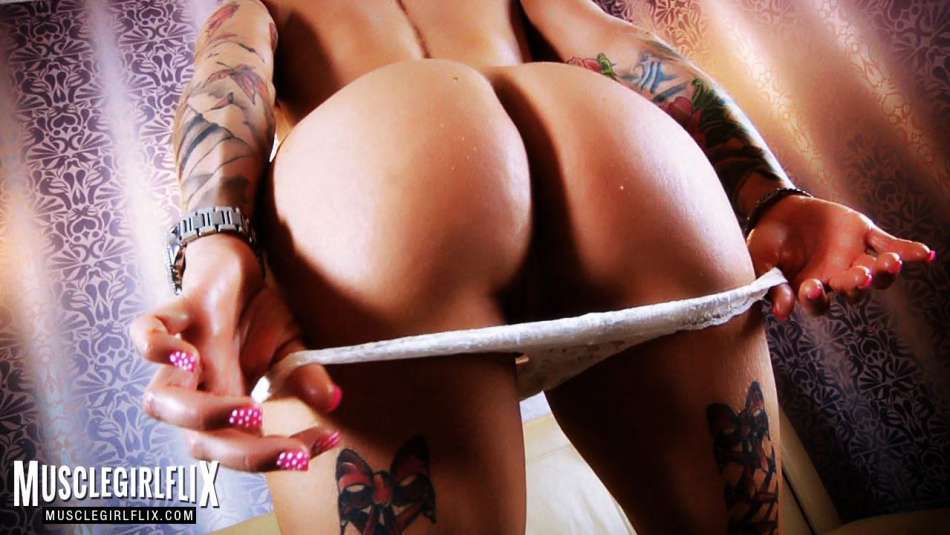 Want to see more of Duchess Danni? You can find her here:
most recent posts
WEBCAMS ONLINE NOW