Huge Hardbody Muscle Cam Model Angela Salvagno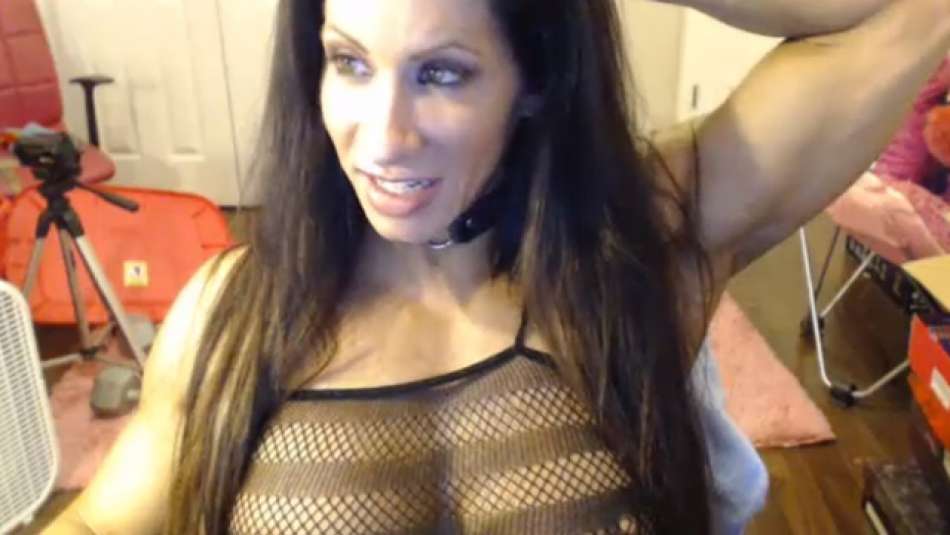 "Huge Female Bodybuilder Angela Salvagno is one hot muscular woman. She is a perfect example of sexy hard female muscle!"
Do you love hot muscle and killer curves like we do? If so you're in for a treat with this muscle cam babe Angela Salvagno. Not only does she do crazy hot cam shows she has well sculpted thick female muscle too!
Checkout more and be part of the hot action by going to our Live Webcam Page.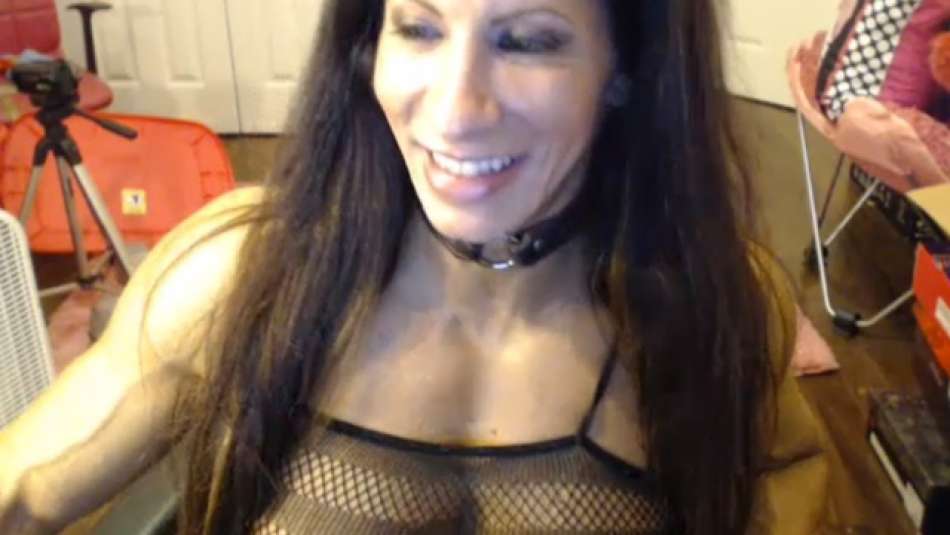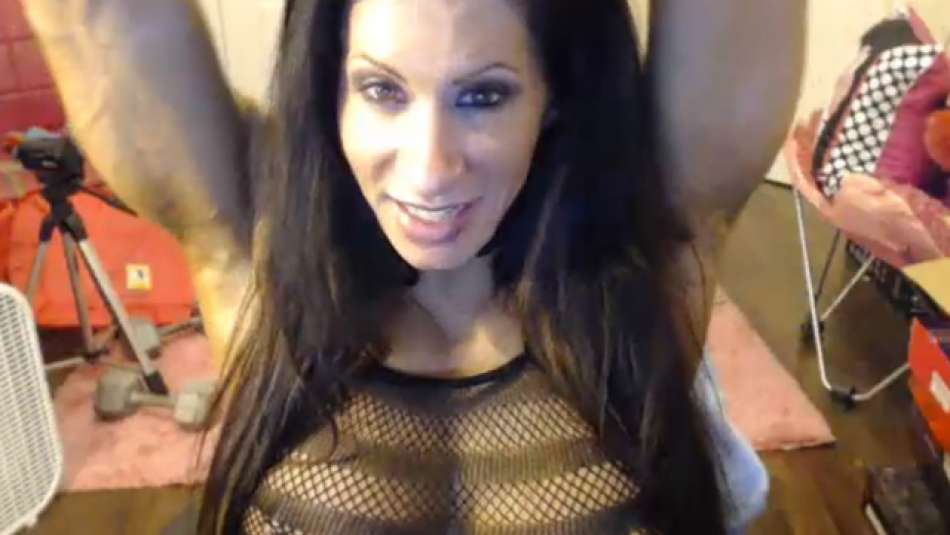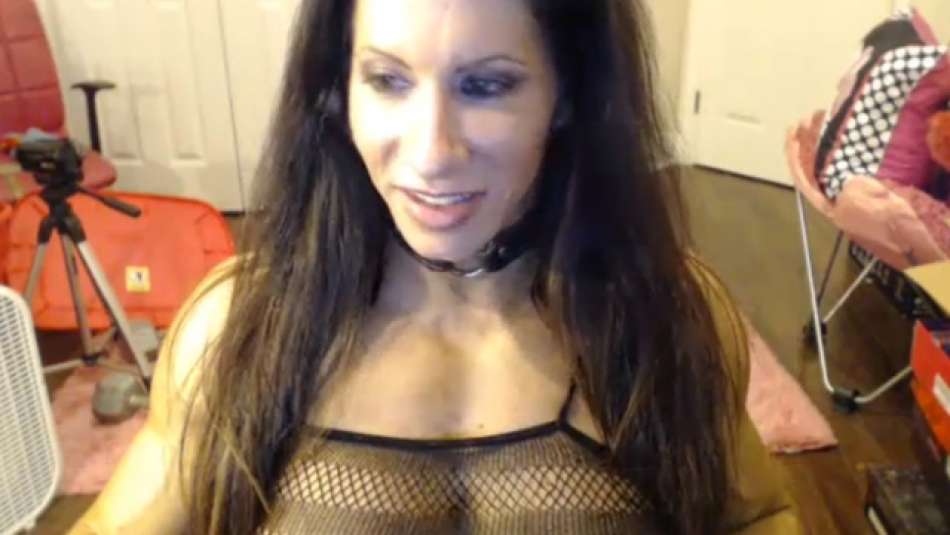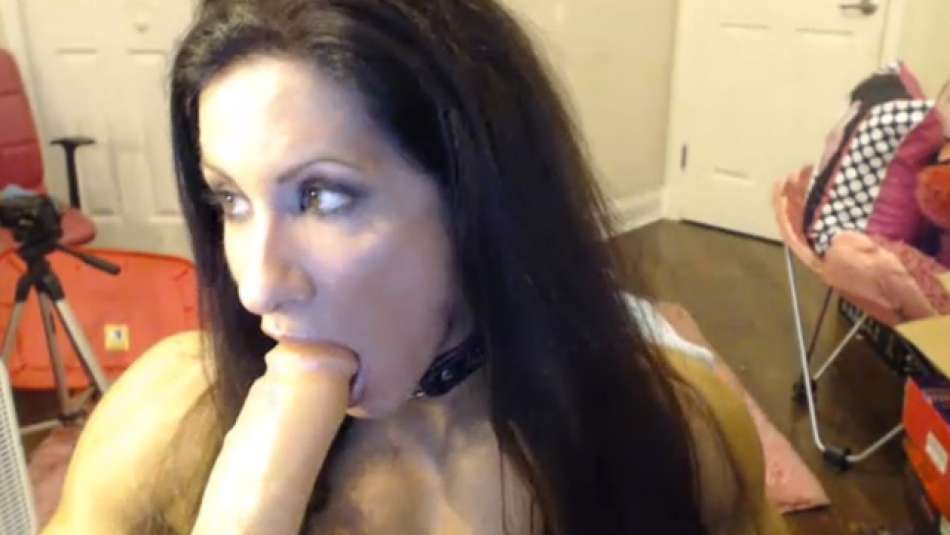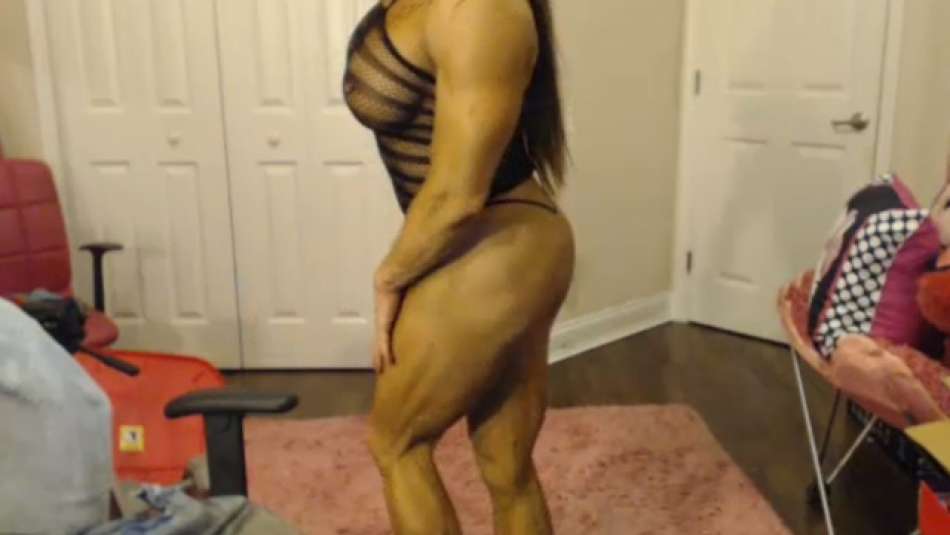 Want to see more of Angela Salvagno? You can find her here:
most recent posts
WEBCAMS ONLINE NOW