Huge Boobs And Bubble Butt Cam Babe Samantha Kelly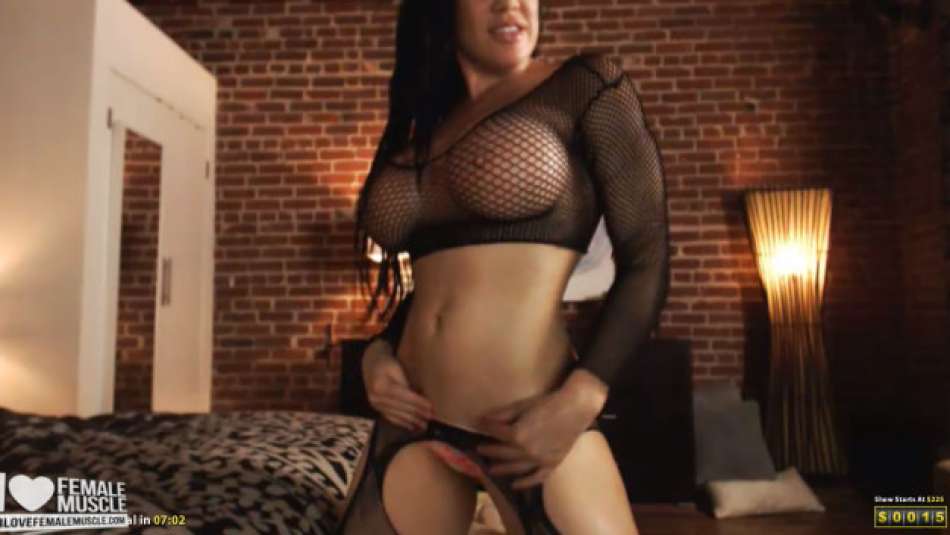 "Look at the body on fitness model Samantha Kelly. She is so damn sexy it's just insane!"
Feeling a little naughty like us? If so check out our sexy cam girl Samantha Kelly raising the temperature in the room as she gets her freak on and fulfills your wishes. OMG! Check out her huge big round boobs and bubble butt, this is one f-n Hot! cam girl you really don't want to miss her show. Click on our cam page to check out all the fitness models on webcams.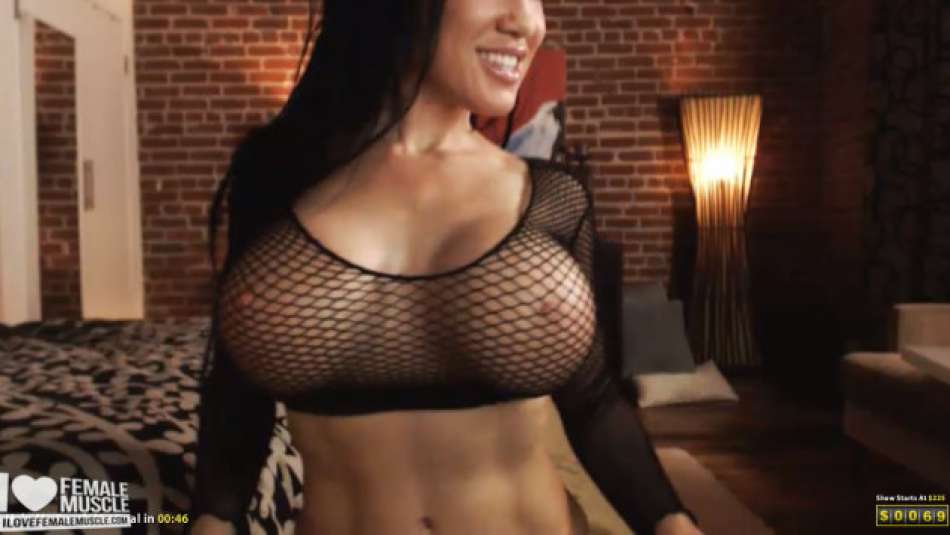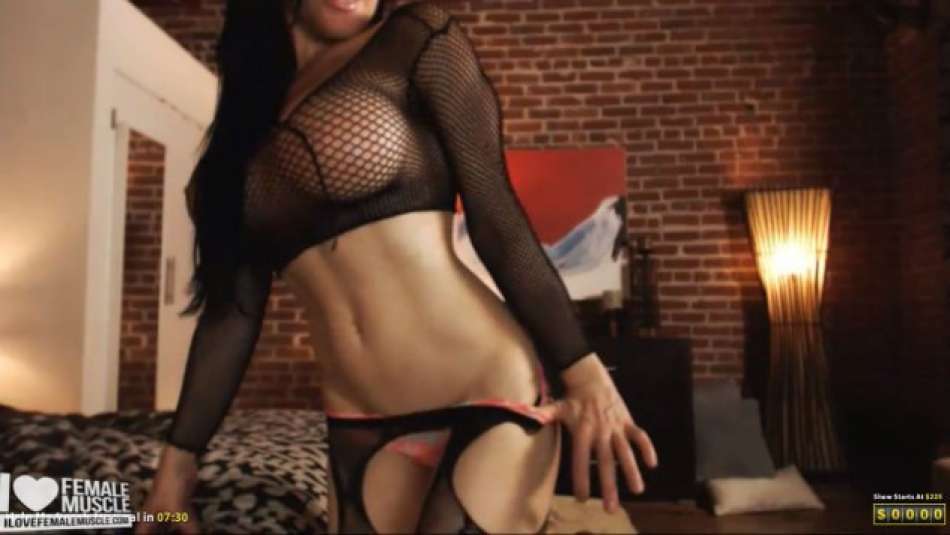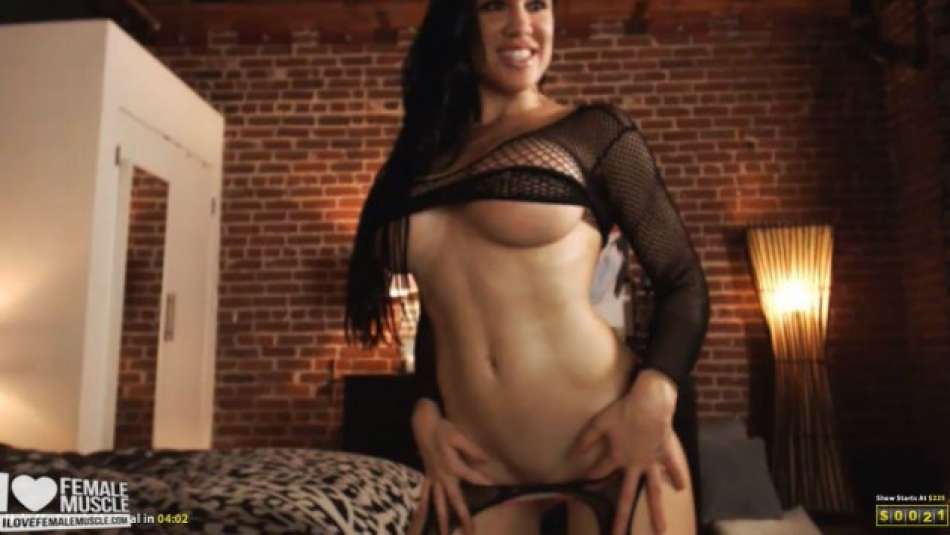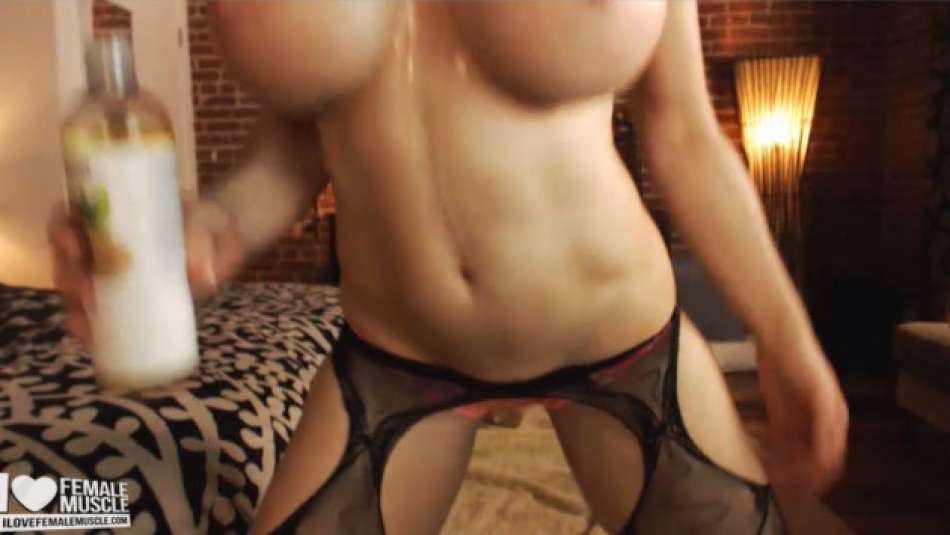 Want to see more of Samantha Kelly? You can find her here:
most recent posts
most popular posts