Fitness Cam Girl Samantha Kelly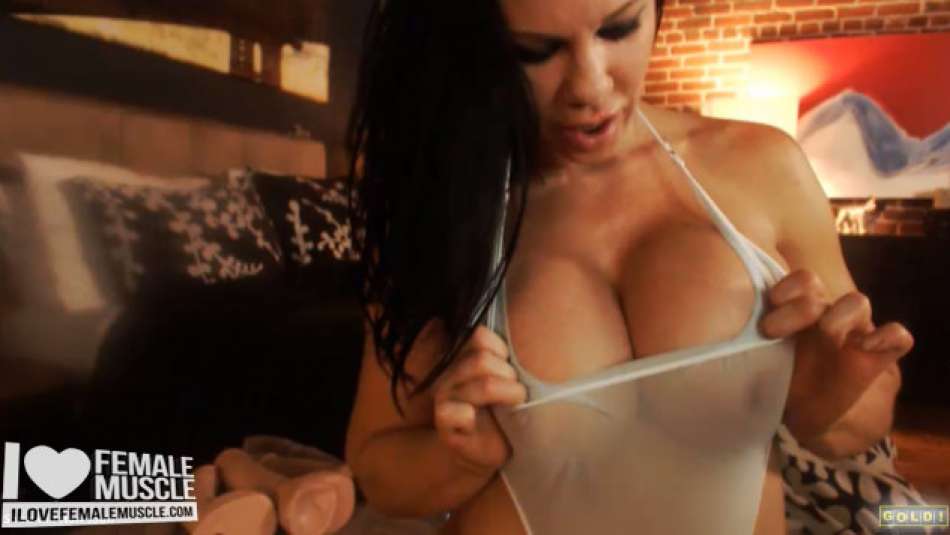 "There is nothing we love more than a fitness model with big round fake tits and muscle. Samantha Kelly is all that!"
Holy crap! Check out this amazing fit and sexy cam girl Samantha Kelly, this hottie is packing big round boobs, sexy bubble butt and much more. be sure to catch all the action, chat and flirt as she turns your wildest dreams to reality on our Webcam Page.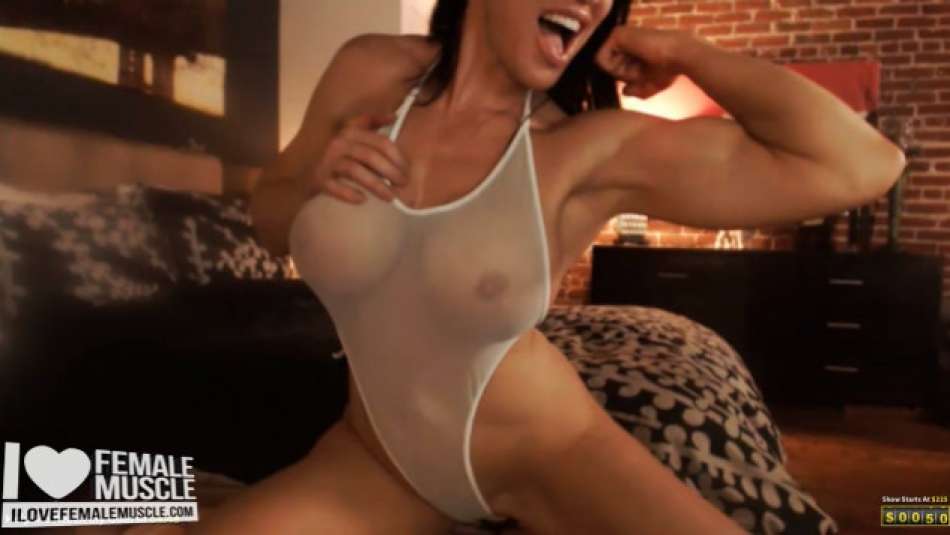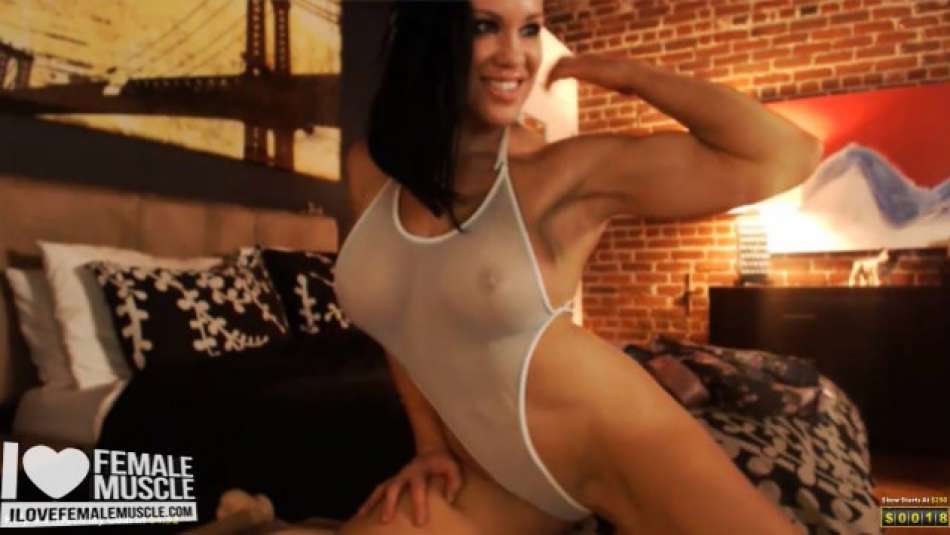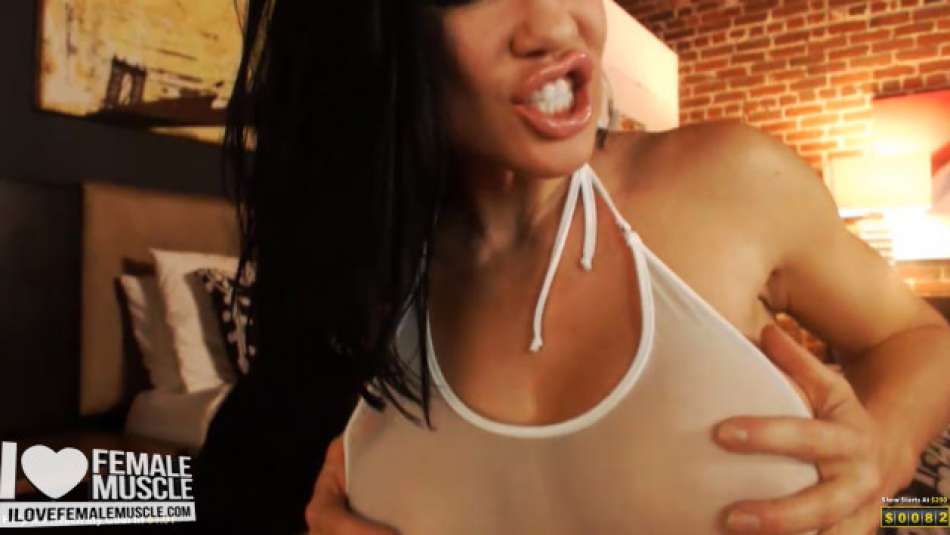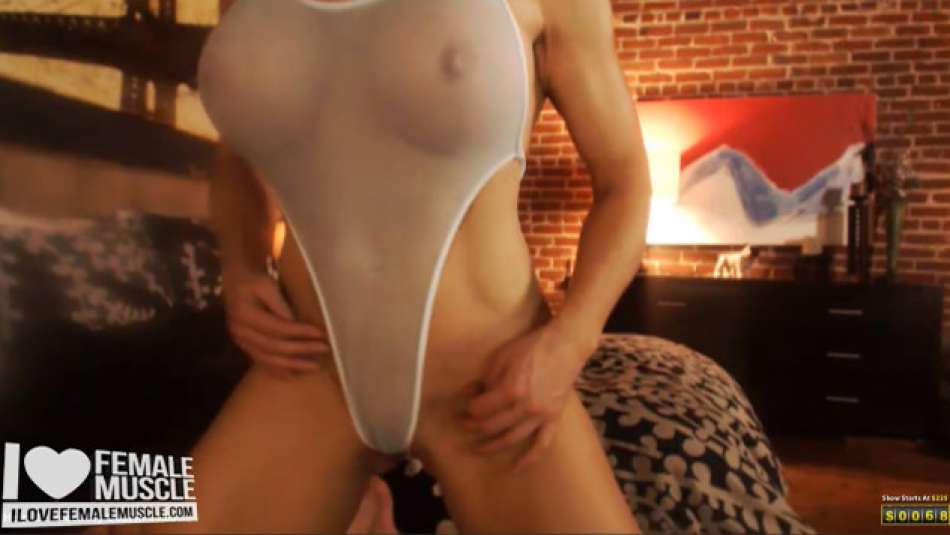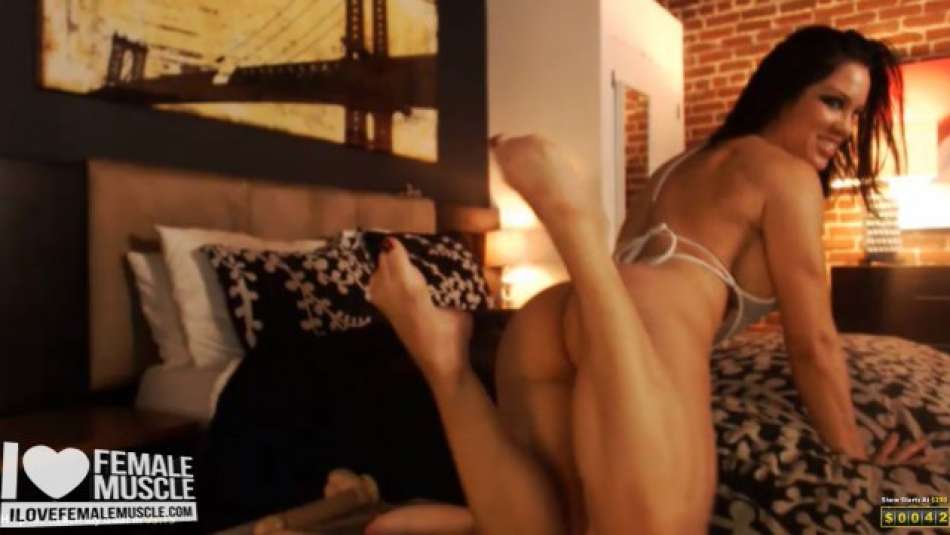 Want to see more of Samantha Kelly? You can find her here:
most recent posts
most popular posts