Busty And Gorgeous Cam Girl Tania Tapia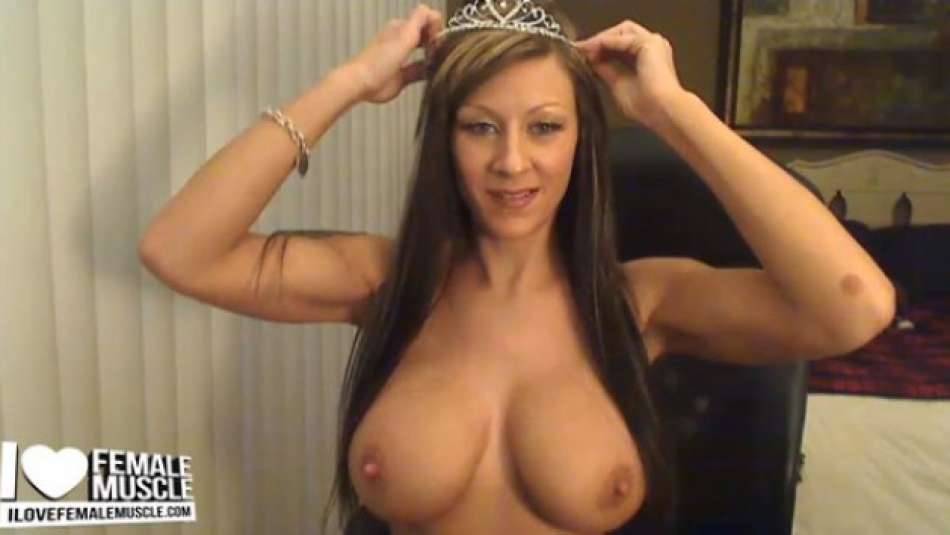 "We love fit girls and big tits so gorgeous webcam girl Tania Tapia is right up our ally. Check out the amazing body on this girl!"
Tania Tapia is a super hot, fit girl that loves to get on webcams and chat to you guys. She's also not afraid to show off her incredibly huge boobs, and she's happy to take your money if you want a bit of financial domination as well. Check out some screens from one of her vids!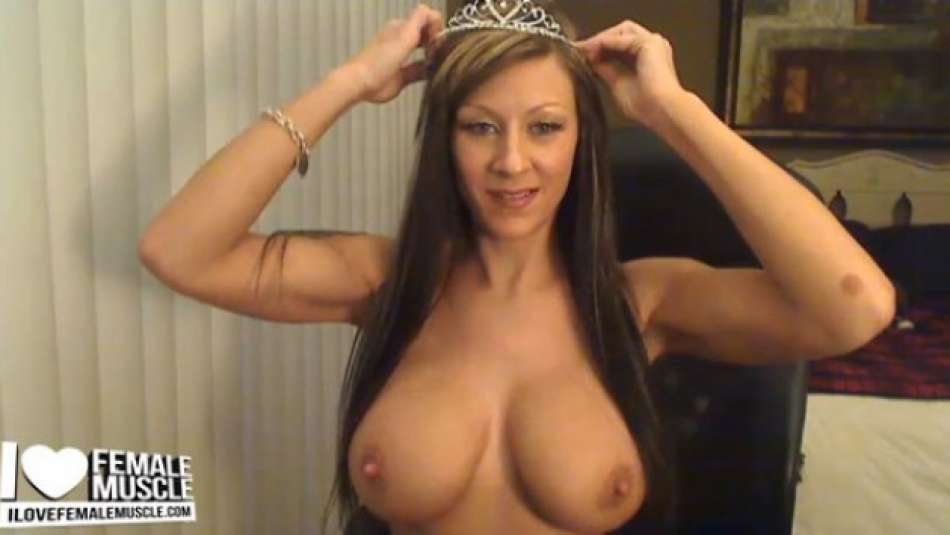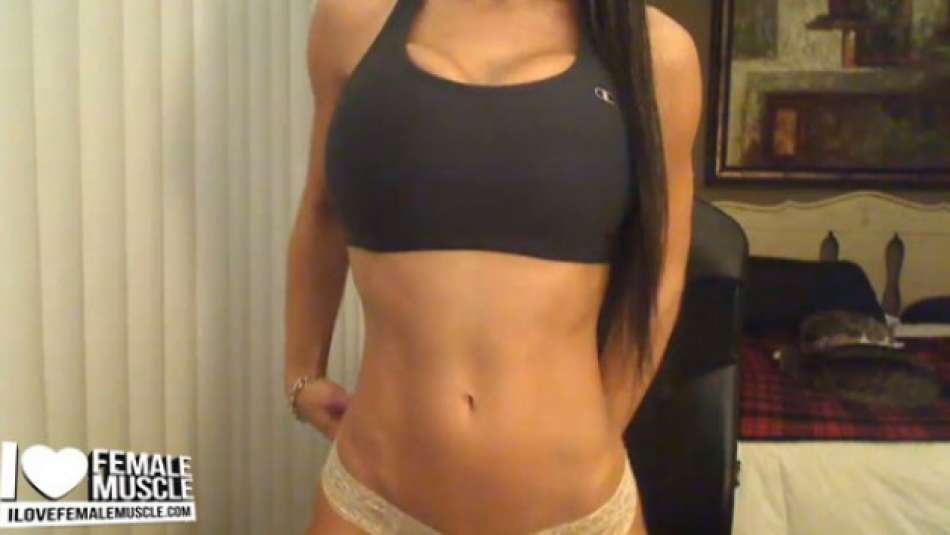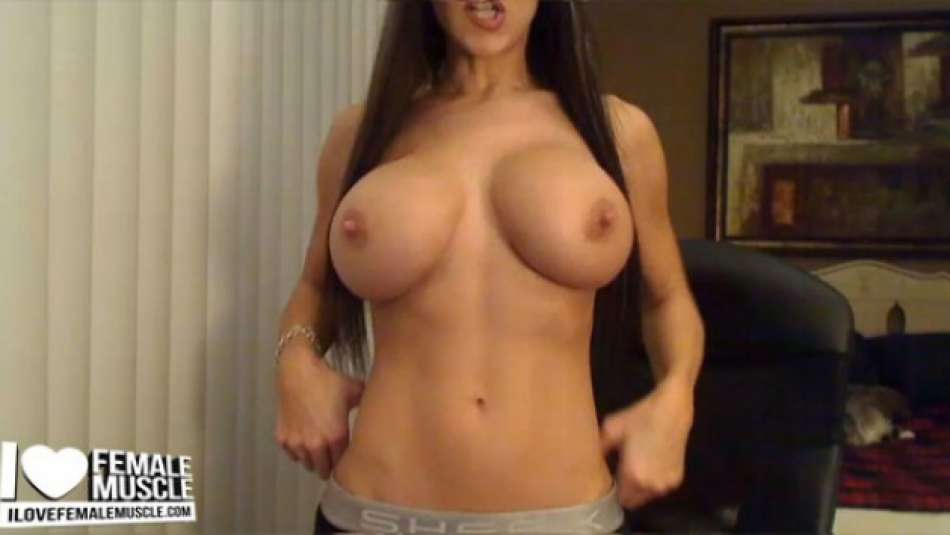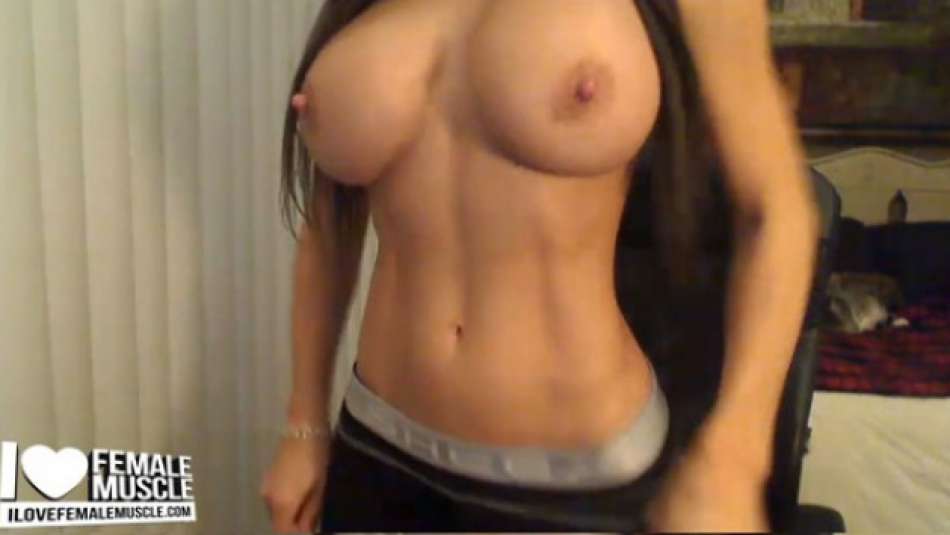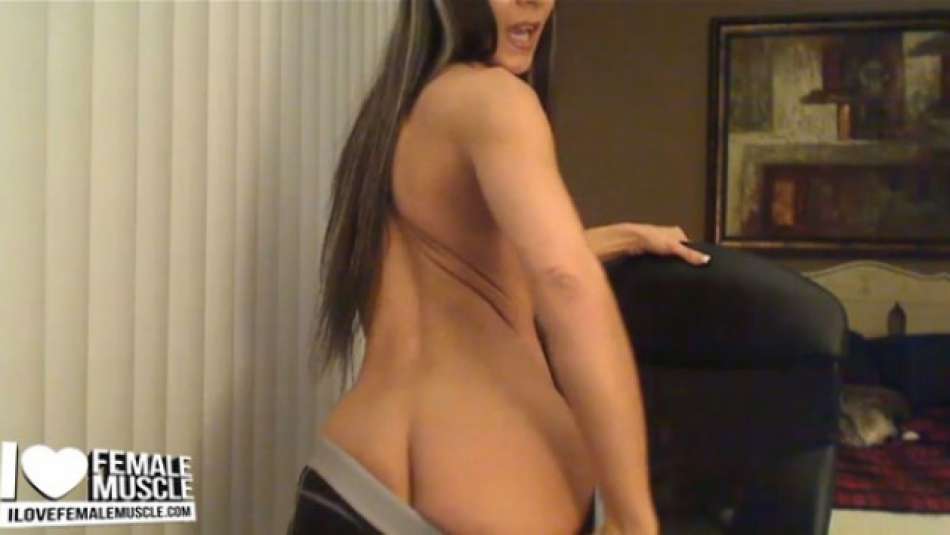 Want to see more of Tania Tapia? You can find her here:
most recent posts
most popular posts